Lets Talk About Your Ad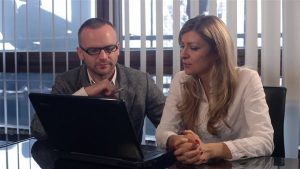 Your 95.3 K-HITS Account Executive will talk to you about your video ad, it's content, verbiage, location of the shoot…ect.
Video Shoot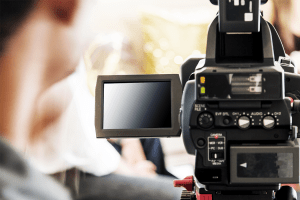 Our Videographer will arrive the day of the shoot and get several "takes" for the video ad, so the final product meets expectations.
Editing

Our Videographer will edit down a final version of the ad using the latest video software and graphics to make your ad pop!
Revisions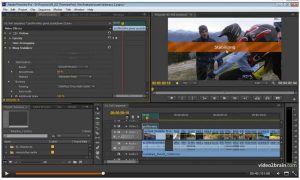 95.3 K-HITS will present the final product to you for approval. We are happy to make up to 3 editing revisions to the ad at no extra cost.
Final Product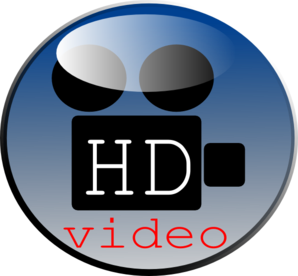 You will receive a final HD quailty video ad that will be ready to promote your business to current and potential new customers!
Now Let's Make It Work!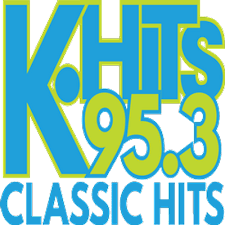 Your 95.3 K-HITS Account Executive can put your new ad to work with combination marketing packages that includes K-HITS social media, website, app, and with a radio ad schedule your cost for the ad can be reduced or FREE!!