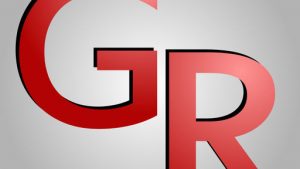 With just about 2 weeks left before school starts, the Glen Rose ISD is preparing students for the first day of school, with registration and general student information. If you want to register a student, you can currently do it online at www.grisd.net, or in person July 31st from 8am – 4pm, August 1, from 10am – 7pm and August 2nd, from 8am – 4pm at each school campus.
Other information from school lists, to the school calendar to immunization information and more can be found at http://www.grisd.net/registration-information/
Open Houses will be held at the campuses on the following dates….
GRES – Monday, August 12 4:30 PM-6PM
GRIS – Monday, August 12 5PM-6:30 PM
GRJH 6th Grade  – Tuesday, August 6  5:30 PM-7 PM
GRJH 7th & 8th Grades – Thursday, August 8 5:30 PM-7:00 PM
GRHS –  Monday, August 12 5:30 PM – 7PM