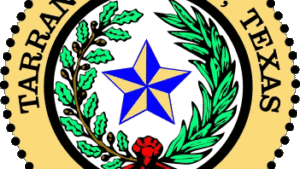 Tarrant County officials voted to close non-essential businesses and impose civil penalties against those who disobey emergency plan orders on Sunday night.
The measures were part of an emergency meeting Sunday after Judge Glen Whitley issued an order to close non-essential businesses Saturday to curb the spread of the novel coronavirus outbreak.
Non-essential businesses includes malls, retail stores, tattoo shops, hair and nail salons, and massage parlors. Bars, lounges, taverns and theaters had already been shut down last week, and restaurants were limited to take-out or delivery.
Tarrant County Commissioners unanimously voted to close those businesses until at least April 5. That excludes businesses listed by the Department of Homeland of Security as "critical infrastructure."
Story Credit: Star Telegram