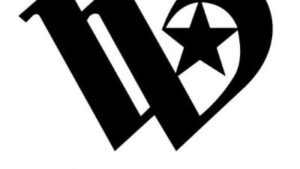 WACO, TX — The Mayor of Waco has issued a shelter in place order for the city. Shortly after, the McLennan County Commissioners Court made a similar order.
MCLENNAN COUNTY
The commissioner court issued at shelter at place order for the entire county. They said the order will last for 14 days.
CITY OF WACO
The order was issued on Monday. Individuals are not allowed to leave their homes except for essential activities, government activities or essential business.
He said all non-essential businesses should close and allow teleworking to the fullest ability.
Essential jobs include grocery stores, restaurants and gas stations. He also said you can get exercise outside, but practice social distancing.
He also said the river walk is partially under water.
Essential jobs also include day care centers and hardware stores.
Story Credit: KXXV-TV