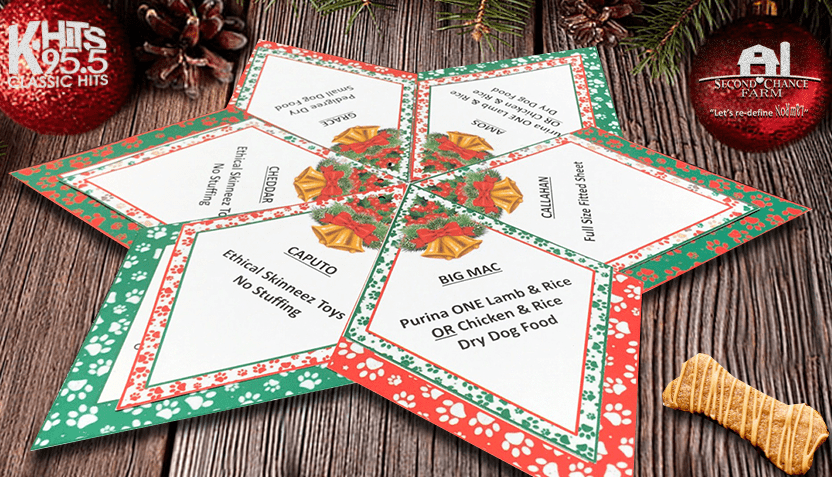 K-HITS 95.5 is proud to announce a partnership with several businesses in the community to put a spotlight on our friends who often get forgotten or are replaced with shiny new things during the holiday season. Scampering feet, play time a plenty, puppy breath? It sounds all too familiar. We received a wish list from Hood County Animal Control & Second Chance Farm and we're asking you to help us meet their needs this holiday season.
ANGEL PAW TREES ARE SET UP WITH ANGEL PAW WISHES HANGING ON THE BRANCHES AT…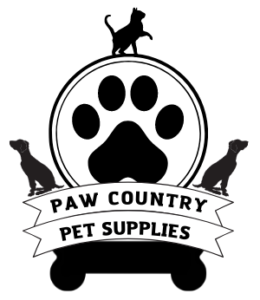 Paw Country: 1326 E Hwy 377, Granbury, Texas 76048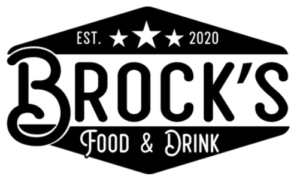 Brock's Food & Drink: 4021 Acton Hwy, Granbury, TX 76049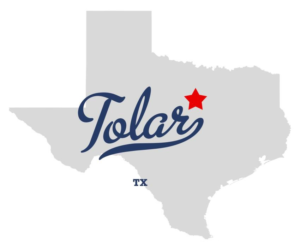 Tolar City Hall: 8712 W US Hwy 377, Tolar, TX 76476

Pinnacle Bank in Granbury: 4535 East Hwy 377, Granbury, TX 76049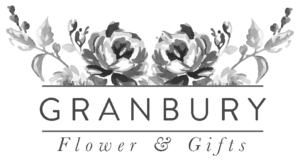 Granbury Flower & Gifts: 1434 E US Highway 377, Granbury, TX 76048
Let's make wishes come true together. You may even find a new family addition. K-HITS 95.5 Angel Paw Trees, benefiting Hood Country Animal Control and Second Chance Farm.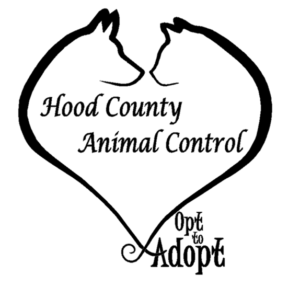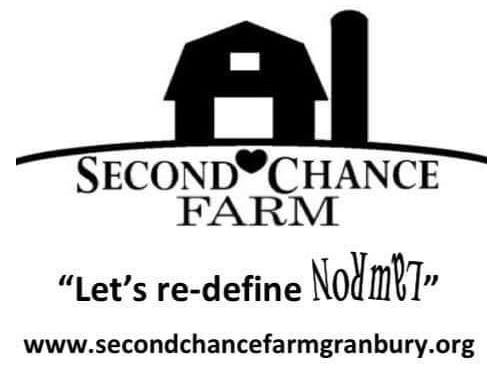 Second Chance Farm is 100% funded and sustained through the donations and volunteer work of our Farm Fans. We are able to meet the challenges our animals have because of the willingness and support of our partners.  Animals come to SCF because their injuries, birth defects, medical conditions, trauma and abuse have impacted their quality of life and their chances for a forever home.  
 We are fortunate to have regular donors, grants and volunteers to meet our predicted financial budget but sometimes we need a little extra. Running a rescue takes big dreams, hard work, great people and a leap of faith every day.