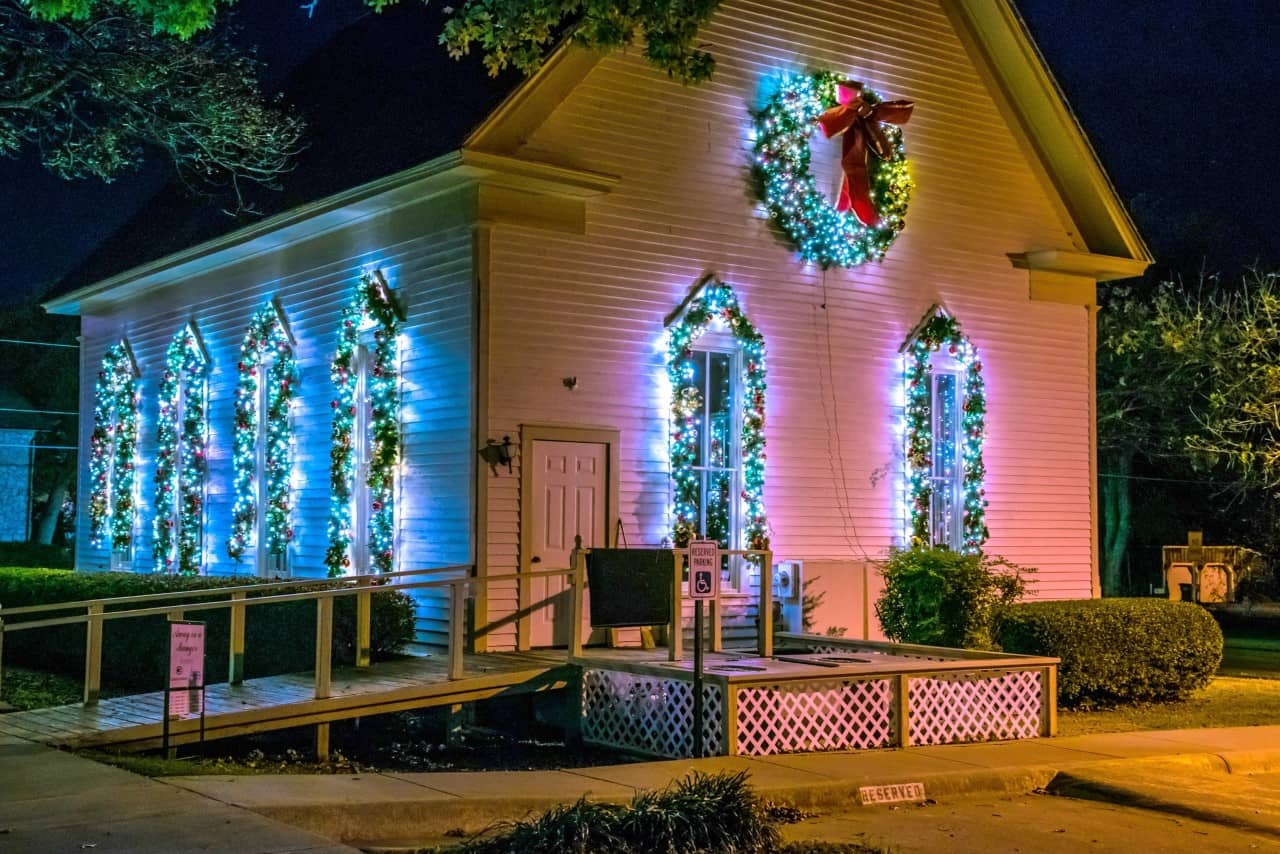 December 3-11, 2022.
A beautiful display of over 1,600 nativity scenes owned by Ms. Faye Landham, showing the birth of Christ through the eyes of the world.
In the quaint setting of Langdon Center's Concert Hall, see this wonderful collection.
This is a free "GIFT TO THE COMMUNITY"
Langdon Center Concert Hall, 300 E Bridge St. Granbury, TX 76048.
Display open from 10:00am-8:00pm
Display open from noon -6:00pm
Monday December 5 – Thursday, December 8
Display open from 10:00am-6:00pm daily
Display open from 10:00am-8:00pm
Display open from 10:00am-8:00pm
Display open from noon-6:00pm