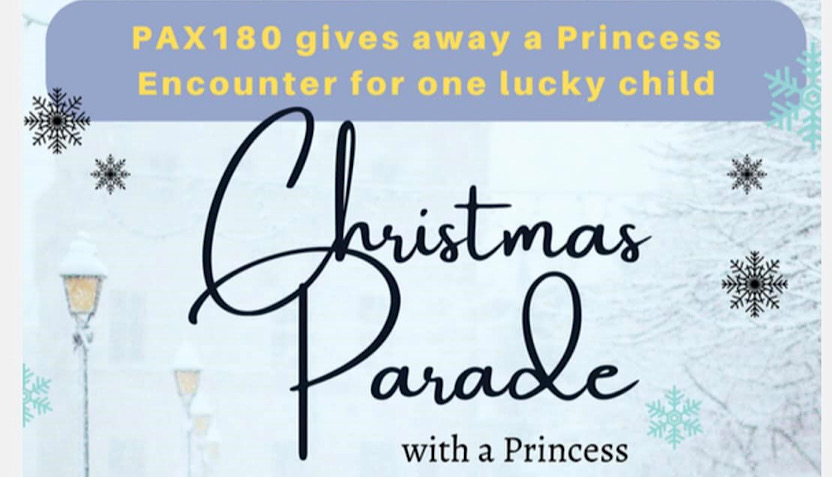 Who wouldn't want a royal encounter, to sit next to a Princess Character and ride in a horse drawn carriage?!
One Lucky child will get to have this experience thanks to PAX180, Weatherford's local TV station.
For your child's chance to win, send them a video of your child (ages 6-16) congratulating PA Television/PAX180 on their new launch.
The Chosen child's video will broadcast on the Channel and the child gets to ride in the carriage with the Princess Character during the Weatherford's Annual Christmas Parade on Dec. 3rd!
info@paxtelevision.com | (682)290-9241