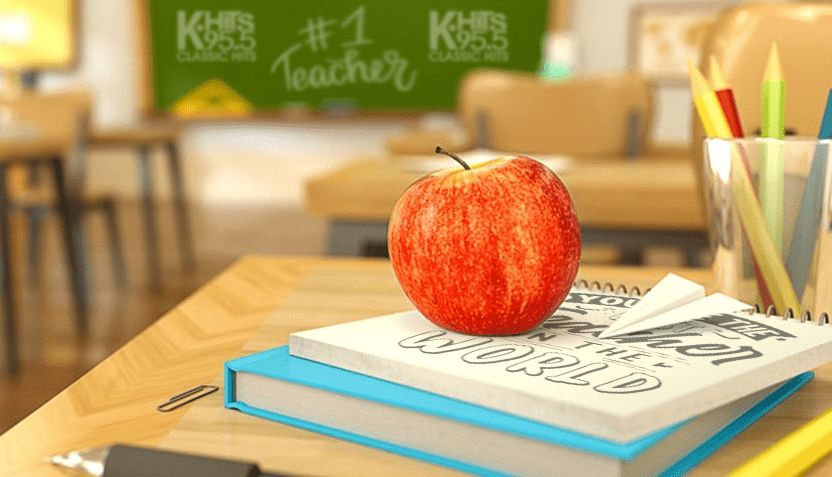 K-HITS 95.5 salutes all teachers across North Central Texas.  We recognize your job Requires long hours, sacrifice and your efforts often go unappreciated.  That's why K-HITS 95.5 has teamed up with Granbury Flower and Gifts to honor a "Teacher of the Week".
Just nominate someone you think is worthy by submitting their NAME and CONTACT INFO to…
Teachers@KHITS955.com 
…tell us why you think they are worthy to be named our "K-HITS Teacher of the Week" and they could win a beautiful floral bouquet from Granbury Flower and Gifts and K-HITS 95.5!
SPONSORED BY