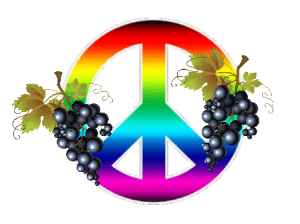 We look forward to having you join us at Winestock 2019, at Bull Lion Ranch & Vineyard , between Glen Rose and Hico, Texas, on Saturday June 8th, 2019! Enjoy a day of fun with vendors, food trucks, artists,  "Live" 60's and 70's music on the Winestock stage, of course great wine and beverages as well!!
The Event is free to the public, and car show registration will only be $10 which includes a Winestock Tee Shirt!
Special "Wine Awards" will be handed out to the "Peoples Choice" top 5 "Bugs", top 5 "Buses", and top 3 "VW Other" categories
"Best Of Show" will receive "Wine Award" plus $250 cash
VW's can arrive anytime after 10:30am. Show begins at 12 noon. Awards given out at 7pm. Event is from 12 noon – 9pm
Make it a day or a weekend and stay at one of our host hotels. Mention Winestock at either hotel for a special rate.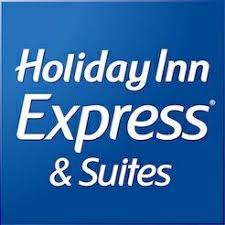 Also, if you would like to camp…. check out Oakdale Park…beautiful camping facilities with reasonable rates all depending on your site choice.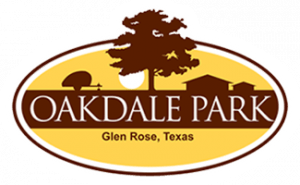 Please pre-register so we can have an idea of how many cars to expect. The $10 will be collected at the gate
Please share with fellow VW owners, friends and family to come out and enjoy a day fun, music, food, vendors, tie-dye, bell bottoms and more at Winestock 2019!!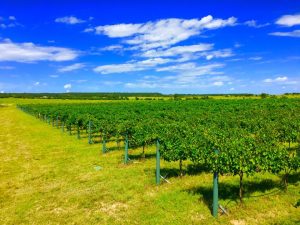 Please fill out all info with an (*)…before you hit submit.