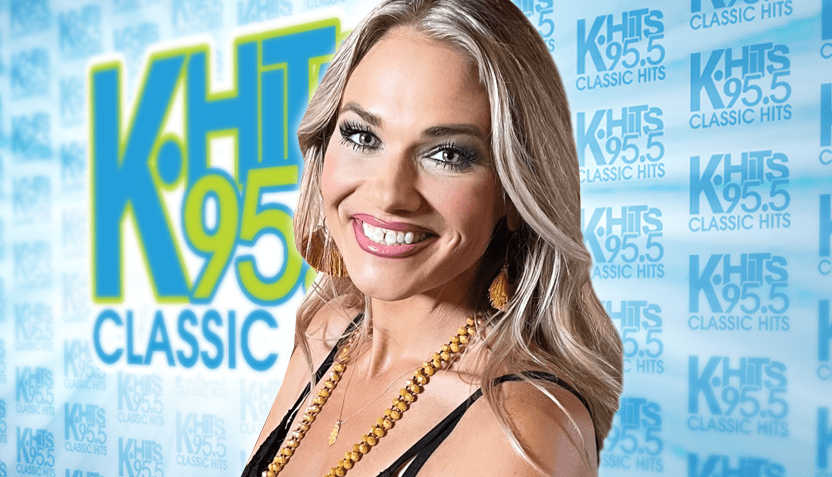 Hey there, I'm Erin Wilde and I've been in the radio game for a solid 25 years. The past decade of my career has been right here in the vibrant city of Fort Worth, Texas. I'm not just a voice on the radio; I also dabble in TV work.
I've got a fire burning inside me for what I do, and it's not just about talking on the radio or TV. GIVING back to the community is at the core of who I am. Making a positive impact on the lives of others is what truly matters to me. Of course, my family comes first and foremost in my heart. Being a mom and a wife has been the most rewarding job I've ever taken on. And guess what? The role of a grandma is about to join that list—three times in one year! (I like to break records!)
Just like one of my proudest moments, three-time blue ribbon holder of the celebrity goat milking contest at the Fort Worth stock show and rodeo! Haha
If I'm being serious, one of my proudest moments on this journey of motherhood, and radio is my oldest son, who is a 25-year-old program director and radio personality in the area!
Staying active and healthy is a big part of my lifestyle. It is not just a choice, it's a way of life. I believe in taking care of myself so I can be there for my loved ones and keep doing what I love. By the way, did I mention I used to be a professional cheerleader back in the day? So, every now and then, don't be surprised if you catch me TRYING to bust some old dance moves on TikTok. It is all about embracing life, having fun, and spreading positivity.