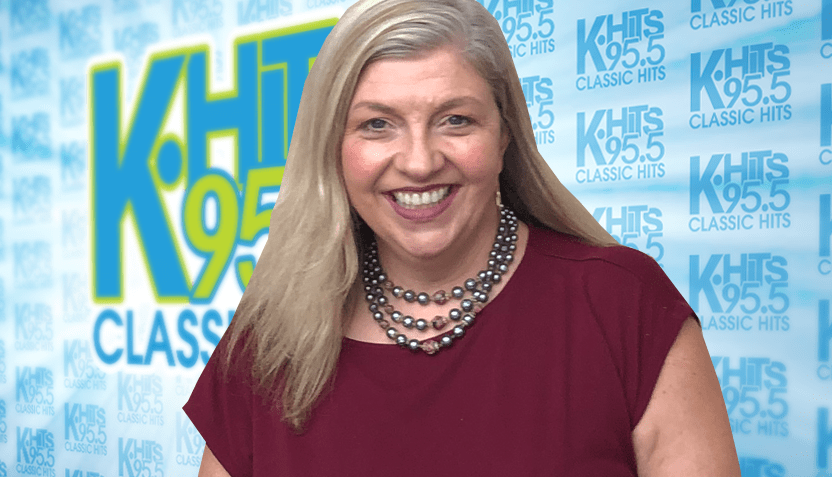 Hi there, I'm Heather Lee and I talk a LOT. Like, a lot a lot. Luckily, I get paid for it from time-to-time to give my poor husband's ears (and psyche) a break. In addition to my weekdays 10-3pm on K-Hits, I also contribute as an entertainment reporter –my feature is called "The Latest" –for Country Music Television with Dallas legend and all-around awesome guy, Cody Alan. I was a professional news writer for many years, worked as an on-air talent at a several TV stations and have had blog posts featured on national sites like TheMighty.com. But? My real job is being a mom.
Our family was blessed to have a child with an extra chromosome, (Trisomy 21 or Down syndrome) so I spend as much time as possible advocating for people with disabilities. I've also served on the Board of Directors for the American Foundation for Suicide Prevention and love attending the Parker County Cowboy Church.
I make a mean dish of enchiladas (and a margarita to go with it), work out as often as my aching back will allow, love exploring the beautiful state of Texas and still have hope I'll eventually make it as a Dallas Cowboys Cheerleader . . . do they have a geriatric squad? See y'all on the radio!
You can reach Heather Lee at…