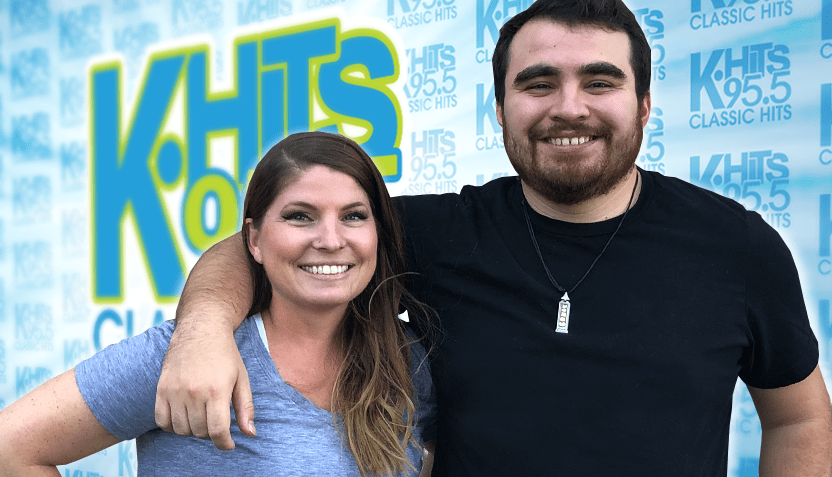 Join "The Wake-Up Crew" Dark & Early 6am – 10am on K-Hits with Ashlee and Bryan! "The Wake-Up Crew" wakes you up each weekday morning with instant winning at 7:30am, Birthdays, Polls, Banter and so much more to start your day off!
Features like "Wheel Of Meat Monday's", "Movie Trivia Tuesday's, "Friendly Feud Wednesday's",  "Throwback Thursday's", offer you chances to win DAILY!
Plus, News, Sports, Weather, "News from the weird" and the Greatest Hits of the 70's, 80's, 90's and more! It's the way North Central Texas wakes up!
You can reach Ashlee at….
You can reach Bryan at….